We know that trans people belong. Abortion is healthcare. No human is illegal. And everybody deserves a second chance.
The fight is on for our democracy and together we will win.
This is our movement. Our moment.
Please join us on Friday, November 1 at the Henry Ford Museum for the ACLU of Michigan 2019 Annual Dinner.
The RSVP deadline is October 20. *To be added to the ticket wait list, please contact: dinner@aclumich.org or (313) 578-6837*
Keynote Speaker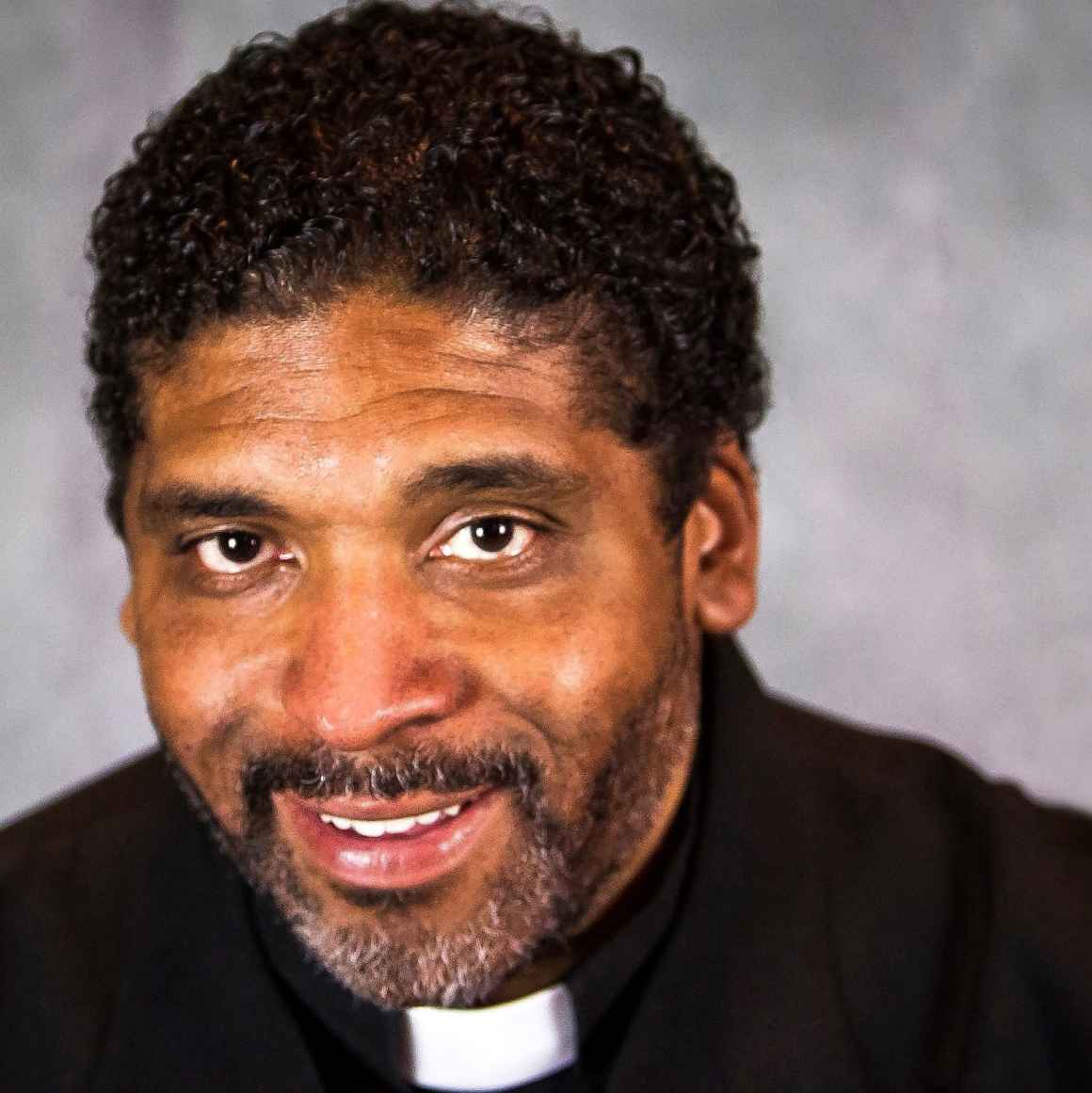 Rev. Dr. William J. Barber, II
A riveting warrior for social justice, Rev. Dr. Barber calls on all of us to be the "moral defibrillators of our time." His Poor People's Campaign has inspired thousands across the U.S. to come together in support of the rights of immigrants, LGBTQ people, and women; against mass incarceration and for voting rights; and for a "revolution of values," in which no one is left behind. Rev. Dr. Barber is also a contributing op-ed writer for the New York Times and the Washington Post, and is a 2018 MacArthur Fellow.
2019 Honorees
Lamonte Card
The week he was released from prison after 25 years, Lamonte joined the ACLU to fight for voting reform in the Promote the Vote campaign. Lamonte's extraordinary commitment to civic engagement is a model for us all.
Vicki Moore
Vicki Moore of Flint and Saginaw has been a champion for abortion access since before Roe v. Wade. She is a courageous fighter for reproductive freedom in Michigan, providing advocacy and abortion care for women in mid-Michigan for decades despite relentless attacks.