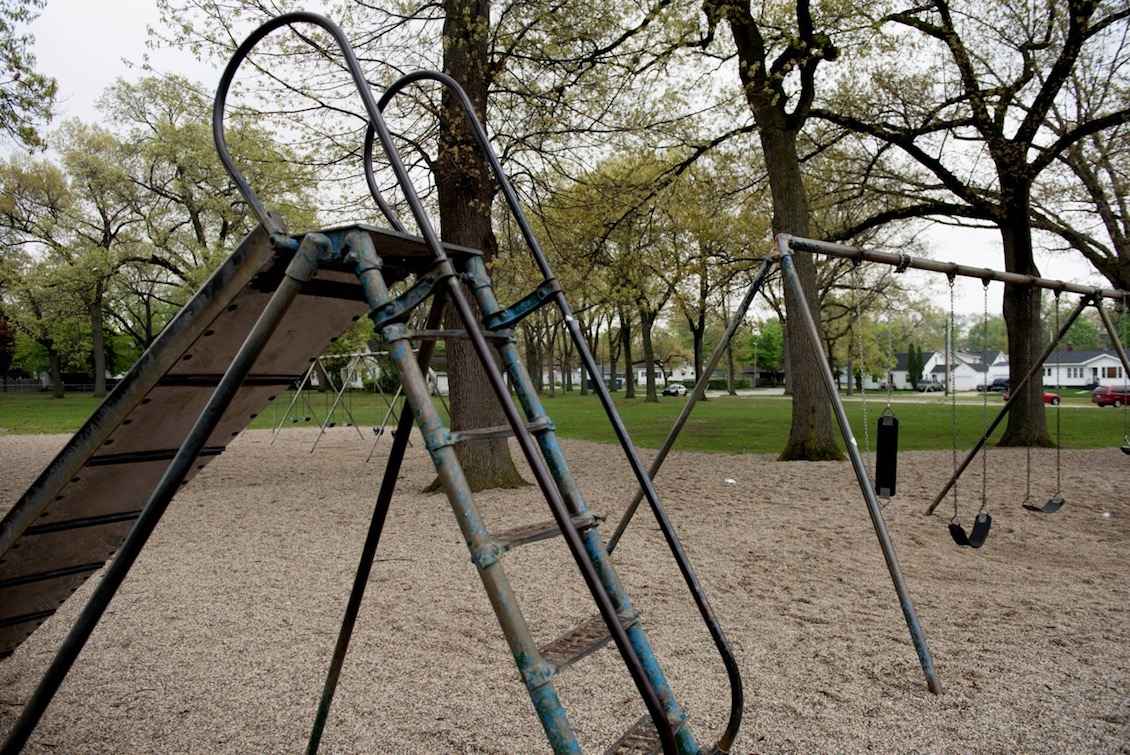 Muskegon Superintendent Jon Felske explains, "When I closed schools, I consolidated playgrounds, but you can't move playground equipment. Once you move it, its considered out of code. You can't take a [slightly newer] used swing set and install it in a new playground. We now have more kids per building, but we didn't add playground equipment... With proper funding, we could purchase appropriate playground equipment."
Drinking fountain repairs are one of many items that come out of the district's general maintenance fund. The passage of a sinking fund would help to supplement the cost of repairs.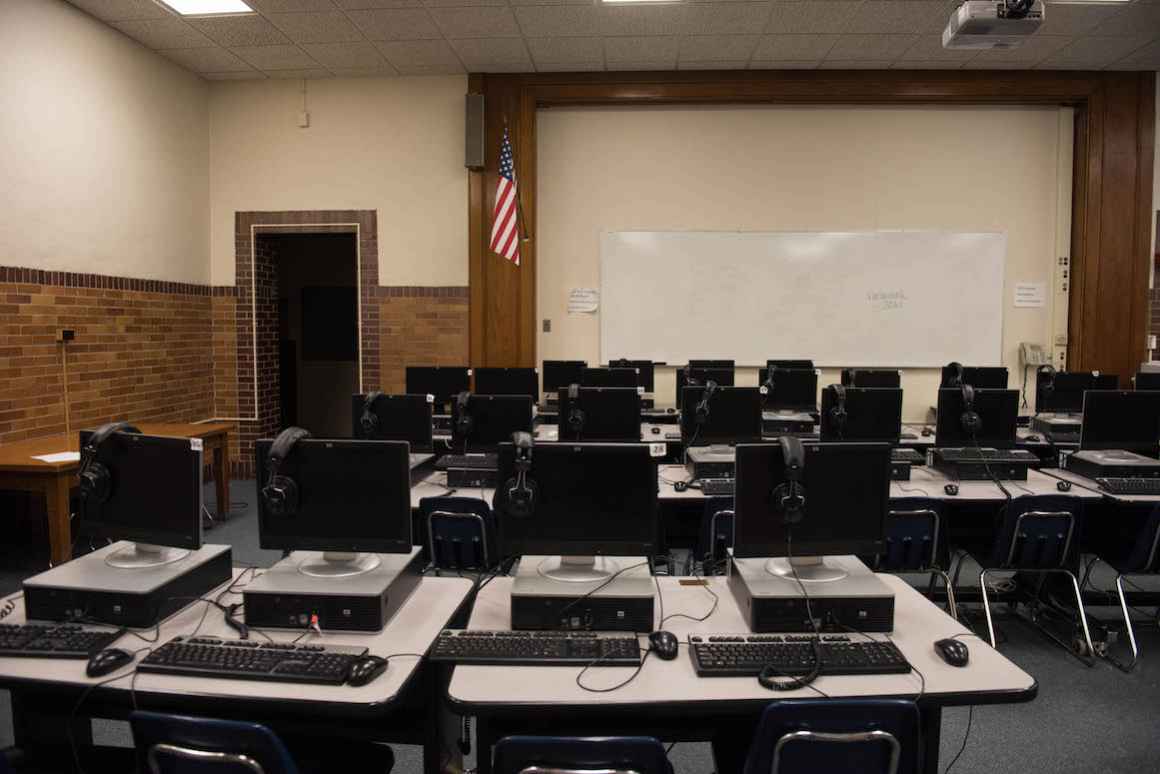 Nelson Elementary School's computer lab was built by transforming the school's old auditorium. Sweltering temperatures inside the school, stemming from the school's outdated heating system, can make storing the computers a hassle.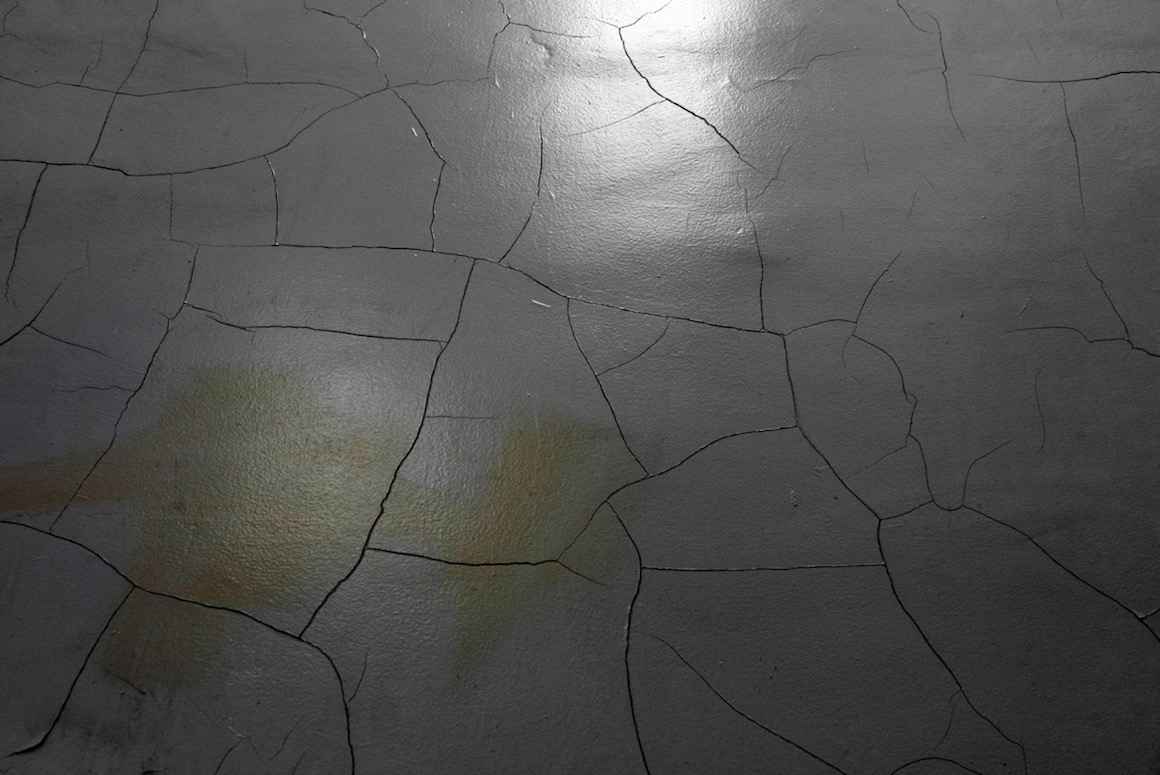 Cracking plaster a common site at Muskegon High School and other buildings throughout the district.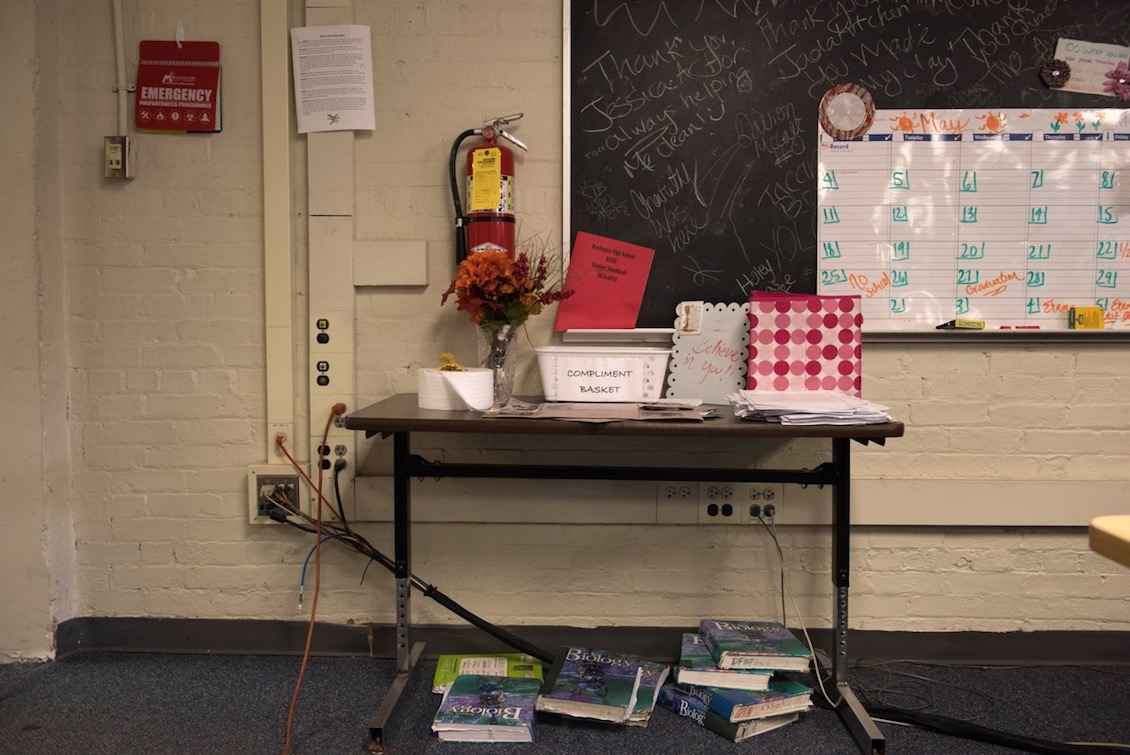 In basement classrooms, brick walls impede attempts to install new electrical wiring. The district also lacks the funds to convert all of the blackboards in its classrooms to dry-erase boards.
Photography by Kate Levy
Click here to read about Beecher schools

Click here to read about Hamtramck schools

Click here to read about Muskegon schools
Click here to read about Rudyard schools